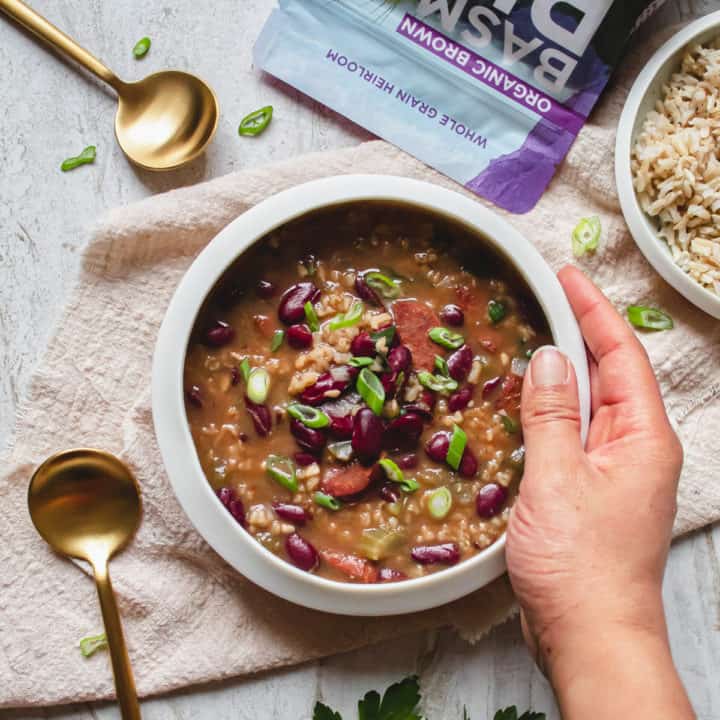 Work With Me
Hi, I'm Maya and I'm the Brooklyn-based author, recipe developer, photographer—and pretty much everything else—behind The Realist Food Blog. This blog features mostly healthy(ish) recipes for the busy home cook, with a few indulgent treats mixed in, because I believe life is all about balance. One constant, though, is that all of my recipes feature real ingredients. You can find my portfolio here.
One thing you probably didn't know about me is I also have a strong background in both product marketing and advertising having worked in media and ad agencies my entire career! This means that not only are you getting someone who knows her way around a kitchen and camera, but you're also getting a skilled marketer who is an expert in positioning your brand in a way that will best resonate with my readers.
If you already know how you're looking to partner, or you want to know more about my rates, you can go right to my client inquiry form here!
The Realist Food Blog Services
Food Styling & Photography
You're probably here because you've seen my photography work and are looking for someone who can help you produce high-quality photography for your brand. Get beautifully composed, fully styled and edited imagery to use on your website, marketing materials and social media channels!
---
Recipe Development
I started this blog as a way to document my passion for cooking and creating new recipes. I honestly live for the challenge of creating a recipe out of new ingredients (in my head I'm always on an episode of Chopped). If you're looking to partner with someone who can help you develop, test or consult on recipes, let's chat!
---
Sponsored Posts
Looking to get the word out about your brand via my blog and social media channels? The Realist Food Blog offers custom packages featuring sponsored blog, Pinterest, Facebook and Instagram posts including reels, stories and more!
---
Brand Ambassadorship
When I love, I love hard, meaning that when I find a brand, product or service I love, I want the world to know. If it's a match made in heaven (aka it's an ingredient, product or service I could use in creating content for my blog), making The Realist Food Blog one of your brand ambassadors could mean getting regular features on my blog, Instagram or other social media channels. Let's make it official!
---
Giveaways
What do people like more than getting free stuff? Winning free stuff from a great brand. Help create new customers by giving your product away to my readers and letting them try it for free!
---
Product Reviews
Want to know my honest opinions on your product or service? This is called The Realist Food Blog for a reason (well, many reasons, but that's besides the point). If you're interested, I'd be more than happy to review your products for my readers' consideration.